In the current world, efficient management of information is essential for the success of any organization.
One of the most powerful tools to achieve this is databases. They allow organizing, storing, and accessing large volumes of data in a structured and efficient manner.
That's why learning to create and manage databases has become so important in the workplace.
The platform Aprende.org has launched a new free course on database administration. This course is designed to train those interested in the design and maintenance of relational databases, a key aspect in the management of business information.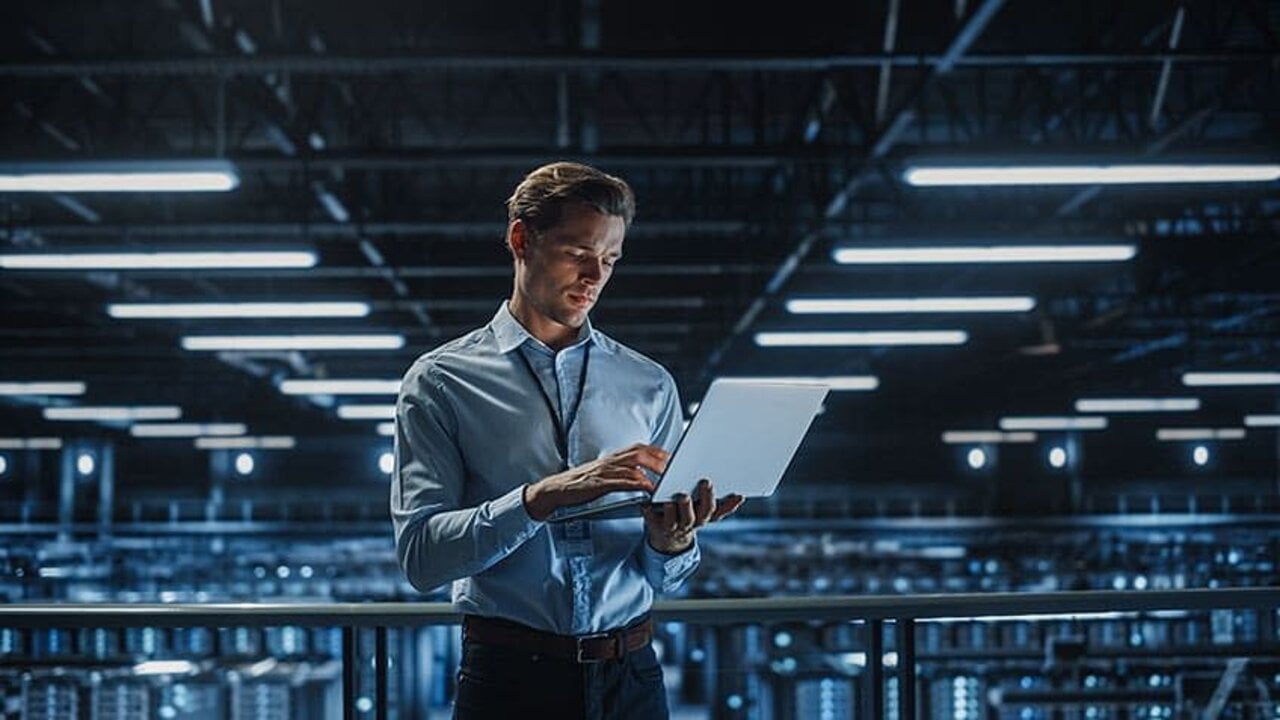 The importance of having a trained database administrator cannot be underestimated.
These professionals are essential for the growth and expansion of any business. Through this course, students will receive the necessary training to become experts in this field.
During the course, students will learn how to perform database administration tasks optimally and meet the highest quality standards. This will allow them to meet the needs of their clients and improve the efficiency of their business operations.
The course consists of several levels and lessons that adapt to each student's learning pace. It starts with Level 1, covering the fundamental concepts, and gradually advances to Level 4, where more advanced topics are covered.
Each level is divided into specific lessons, allowing students to progress at their own pace and ensure a solid understanding of each topic before moving forward.
One of the most outstanding advantages of this course is that upon completion, students will receive a certificate of completion for free.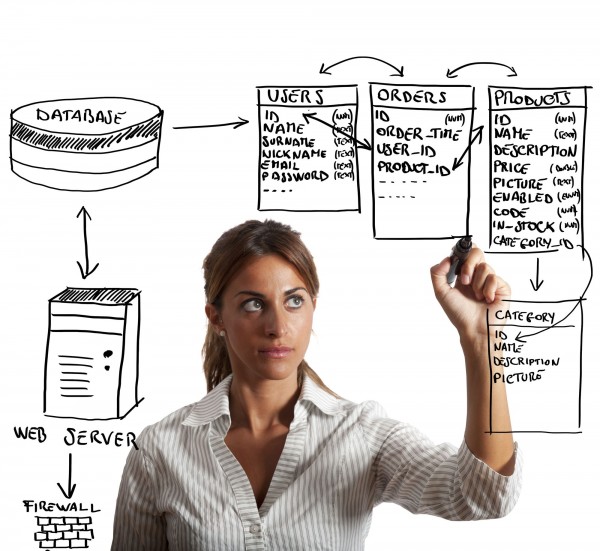 This certificate is an official recognition of their training and skills in database administration, which can be of great value when seeking job opportunities or presenting themselves as qualified professionals.
Enrollment in this course is simple. Interested individuals just need to go to the Aprende.org platform and register using their email or phone number. Once registered, they can search for the "Database Administrator" course and join it.
Unlike other online courses, this course has no time limit. Students can progress at their own pace and take the time they need to complete it.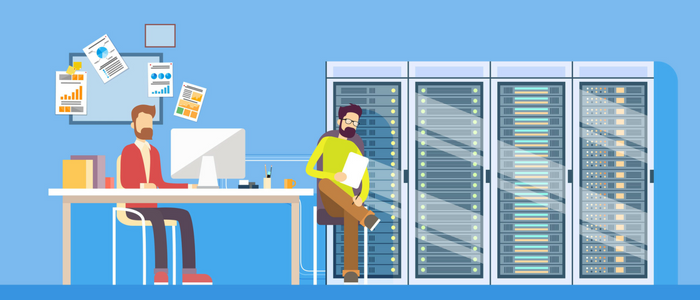 This provides flexibility and allows adapting learning to each person's circumstances and responsibilities.
If you're interested in acquiring valuable skills in database administration and improving your professional opportunities, don't miss the chance to access this free course.
You can enroll directly through this link, which will take you directly to the course.